Taking the old and creating the new. Developing a more universal online presence approach for this client was something of a must. The goal was to compete locally.
Task
Bringing modern back to the present. We took their brand and started to showcase it as more luxury. Their projects turn out spectacular and we wanted to showcase that.
Services

Website, PPC, SEO

Strategy

Brand Growth & Presence

Client

Ground Up Constructing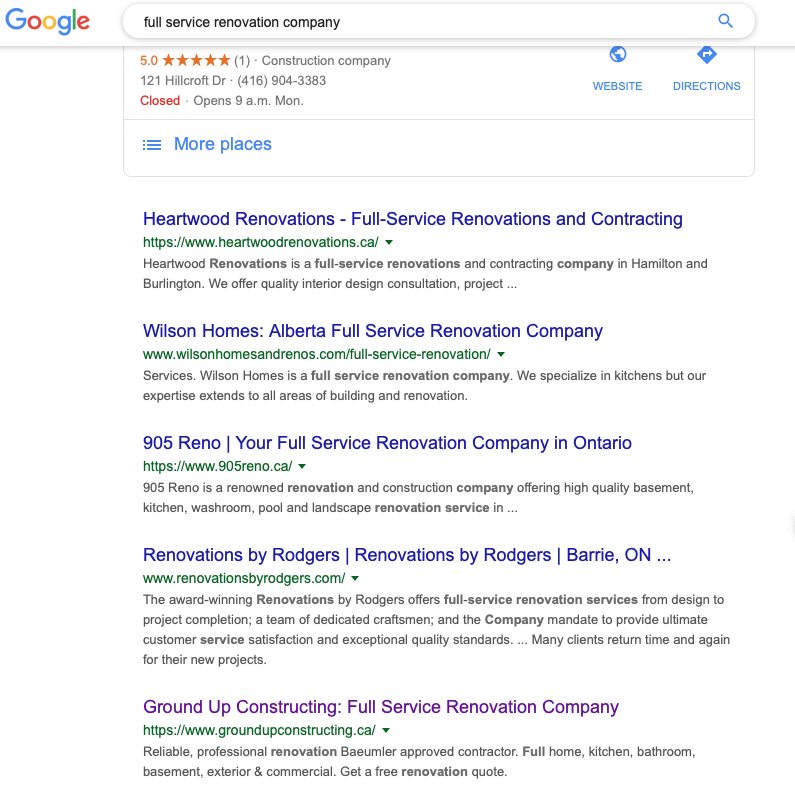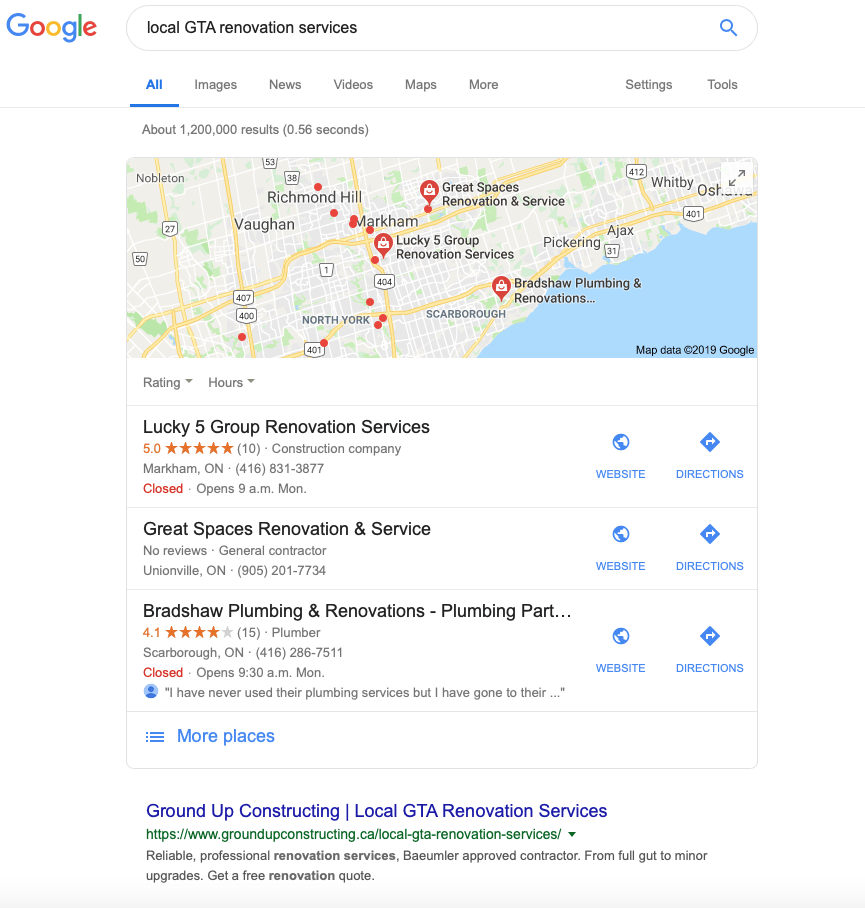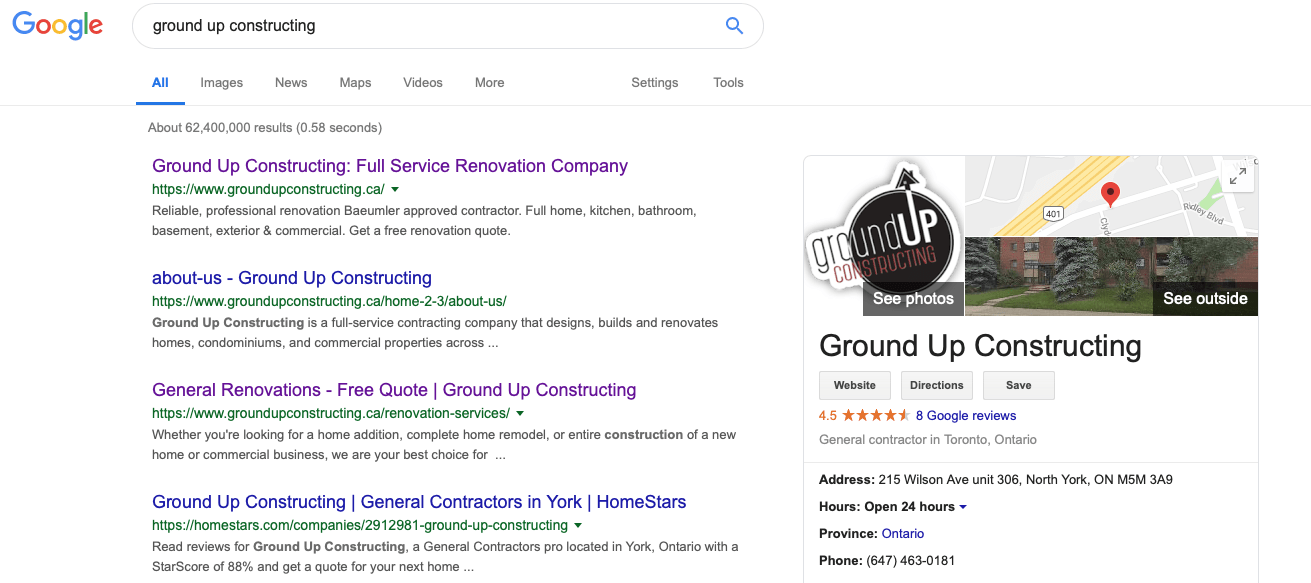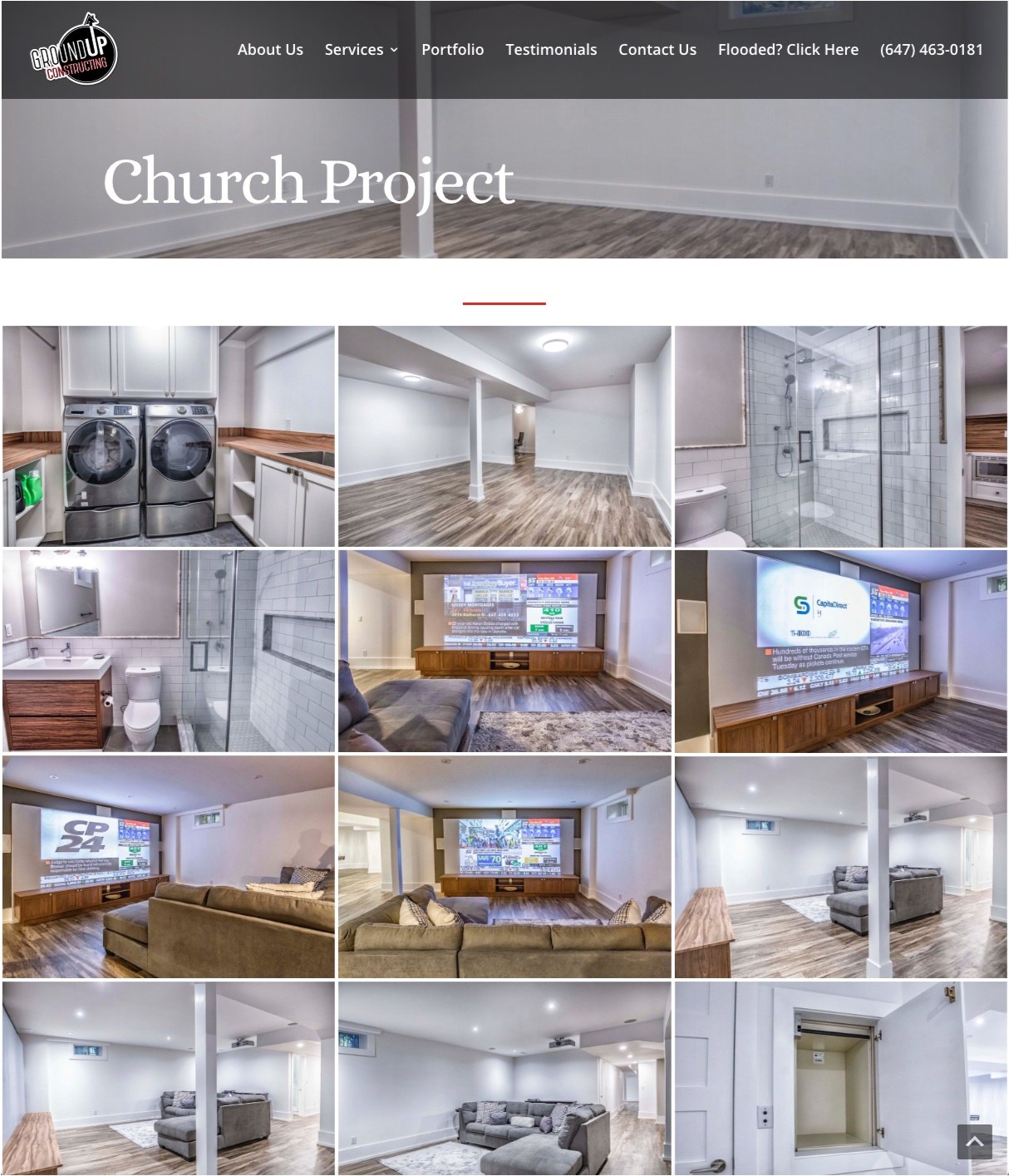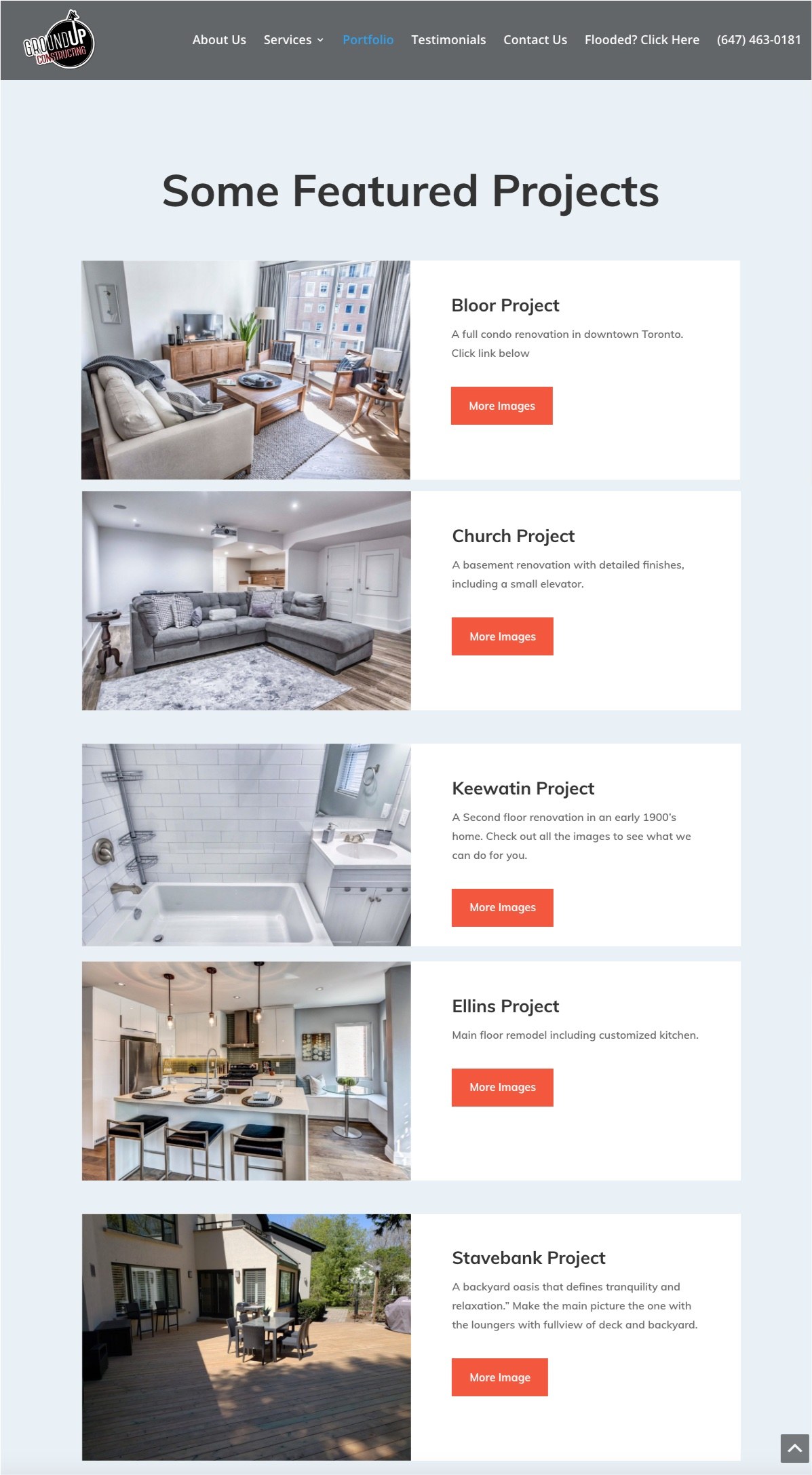 Let's collaborate
Got a project?
We're your dedicated team of digital marketers. Think of us as your out-of-house team. We are excited to speak with you and learn more about what all your needs are.