The website, built on Wix was taken over in an effort to help with ranking the website better. Originally before we started working with Glo Organic their rankings were non-existent and we started working with them putting out weekly content to help.
Task
Develop a modern plan for SEO and ranking various phrases to help expand reach and growth.
Services

SEO

Strategy

Brand Growth & Presence

Client

Glo Organic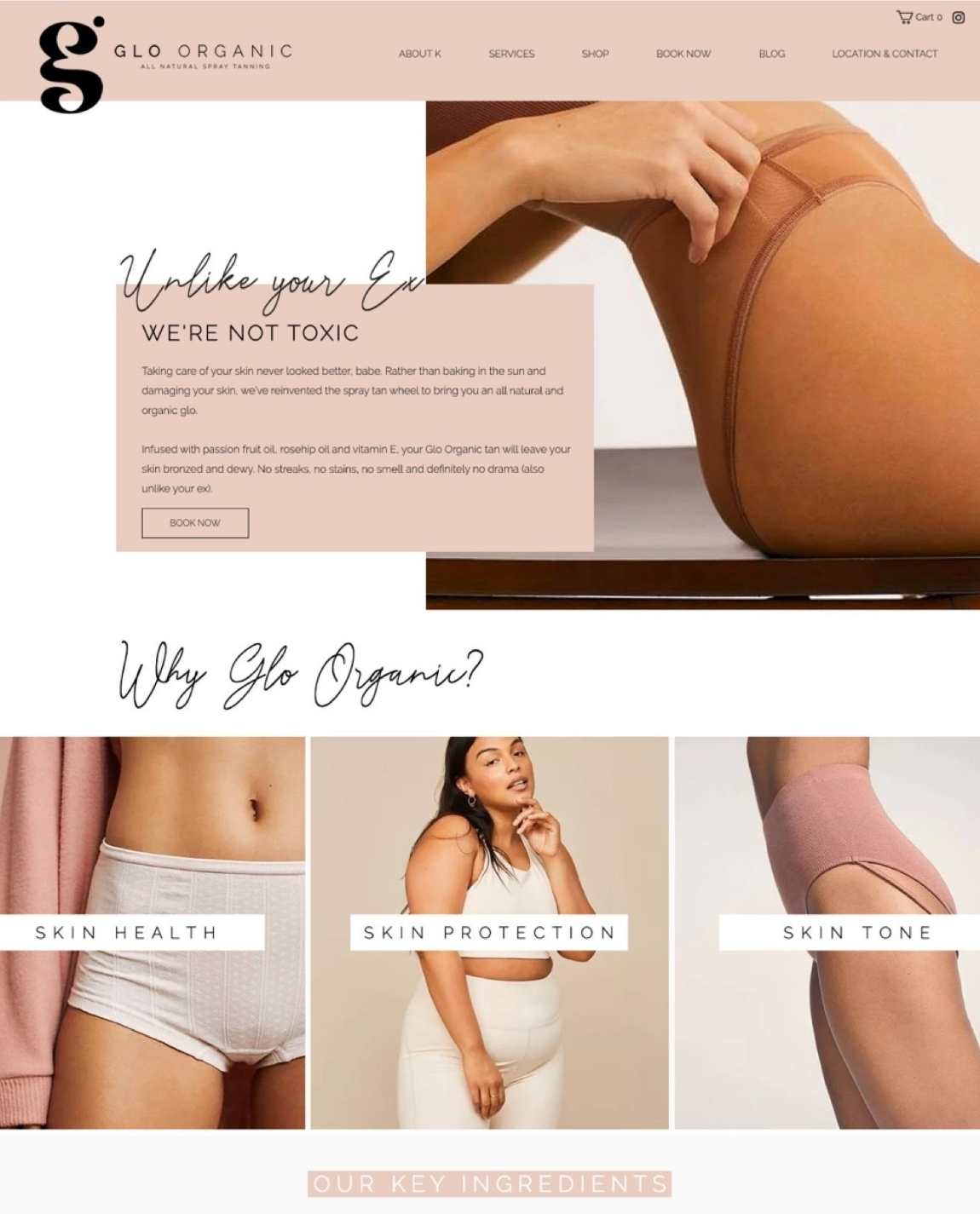 Let's collaborate
Got a project?
We're your dedicated team of digital marketers. Think of us as your out-of-house team. We are excited to speak with you and learn more about what all your needs are.