FastAuto is a scrap car removal company who has other locations across Ontario. They picked one location in Montreal to start their domination with an end goal to franchise as many areas possible.
Task
Their old website had many issues including not being fully functional, not having a true responsive ability and lacking content and information. The new website built is more modern, mobile friendly and is truly English and French.
Services

Website, PPC, SEO

Strategy

Brand Growth & Presence

Client

FastAuto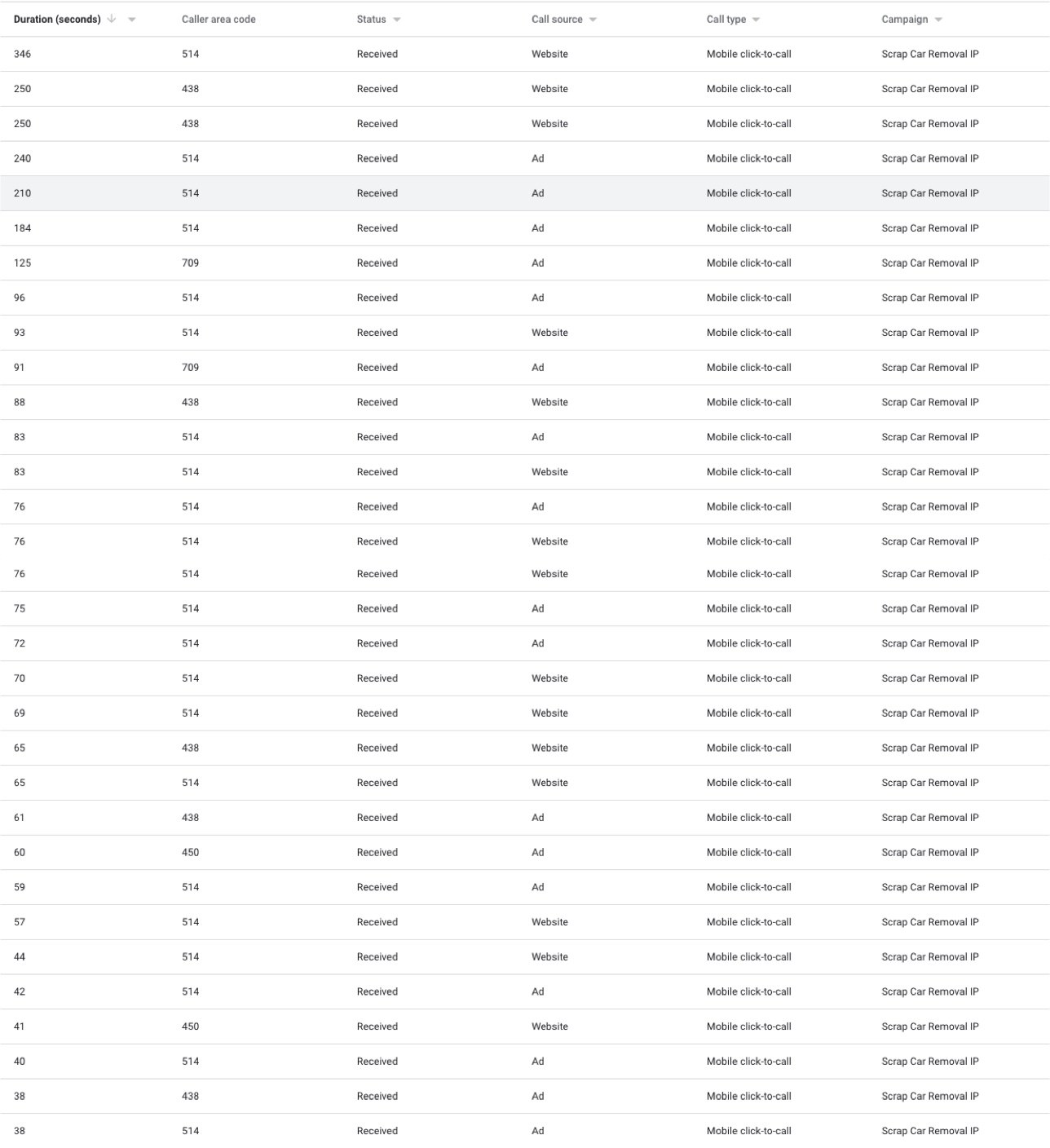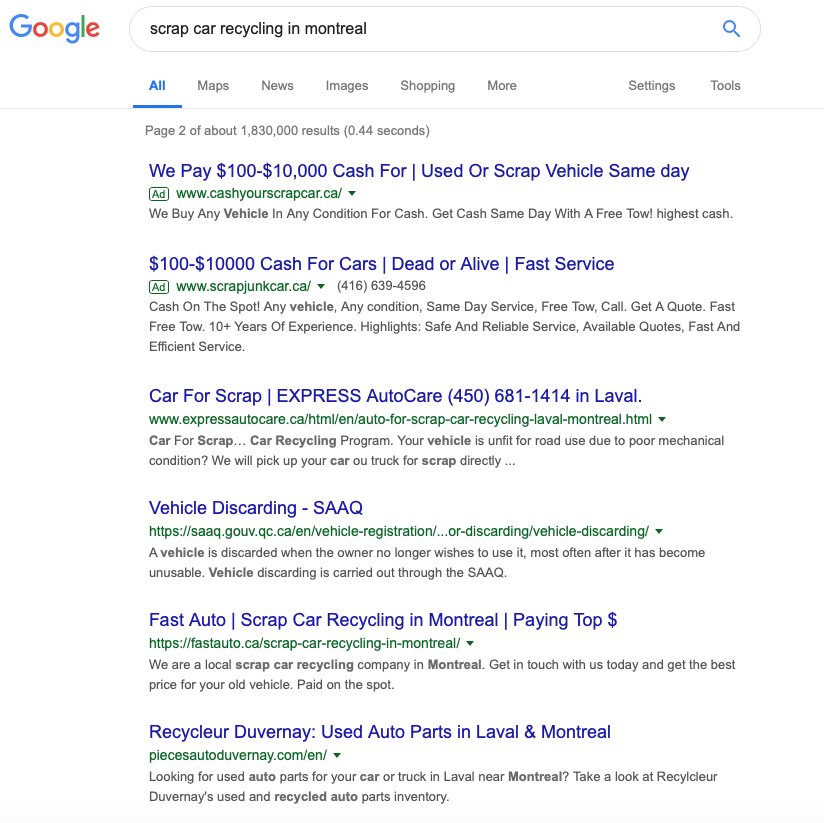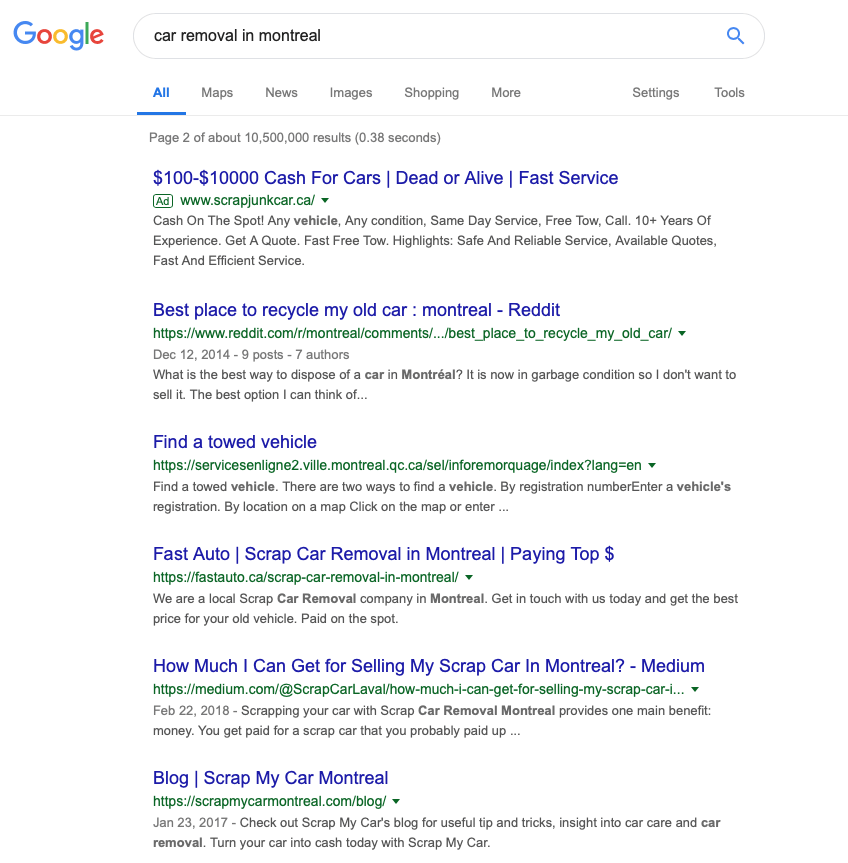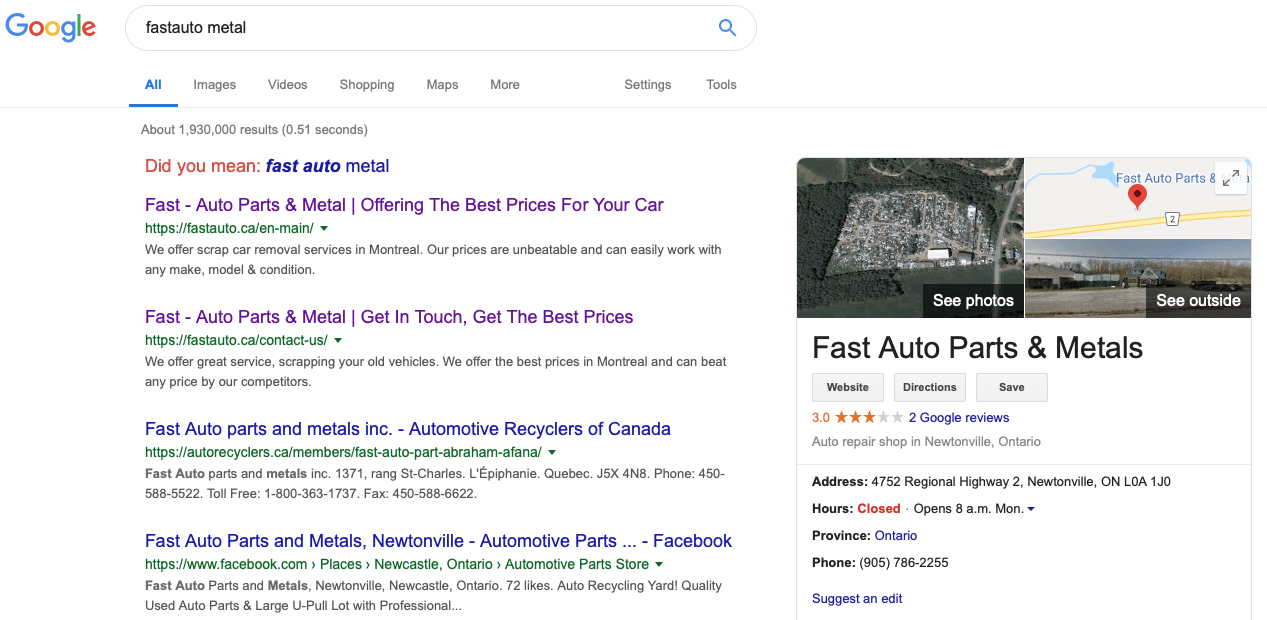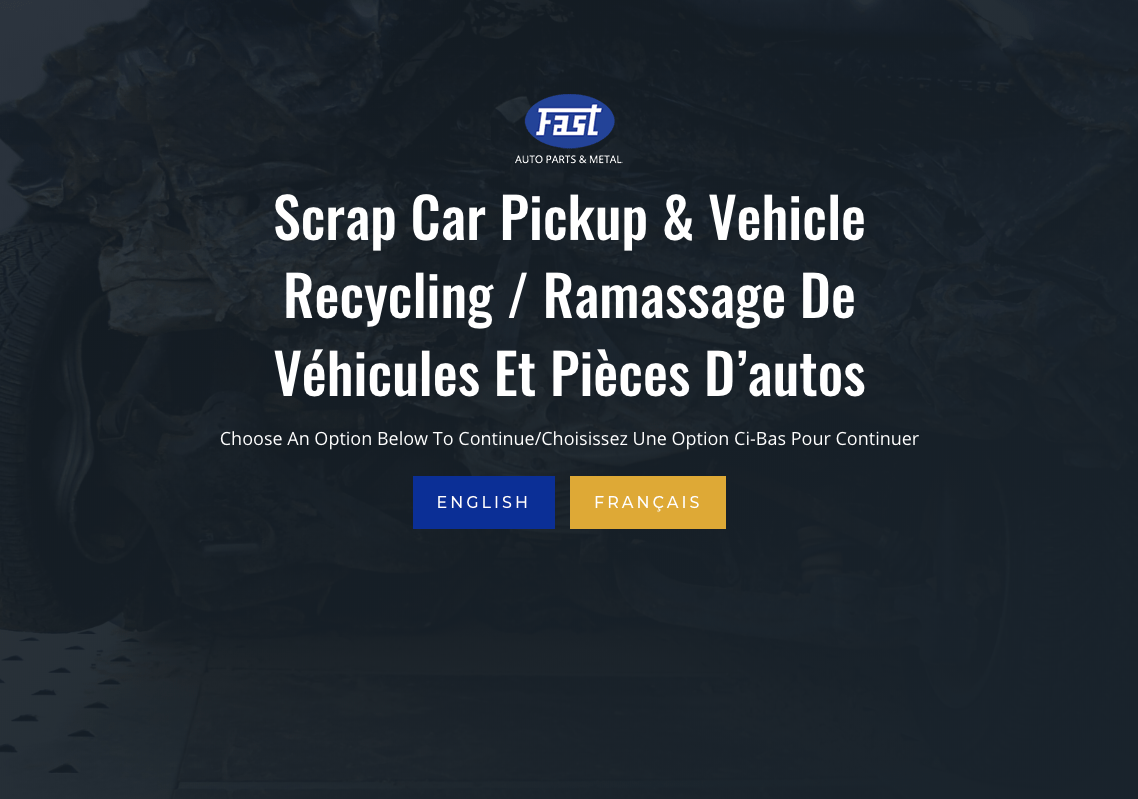 Let's collaborate
Got a project?
We're your dedicated team of digital marketers. Think of us as your out-of-house team. We are excited to speak with you and learn more about what all your needs are.