Task
Paid advertising helps in the shorter term, you are paying for your website to show. This is more instant gratification and allows users to get a glimpse into your company nad how you can help. Paid advertising is an important part of any strategy and the results below prove that!
Services

PPC

Strategy

Brand Growth & Presence

Client

Dr. Marie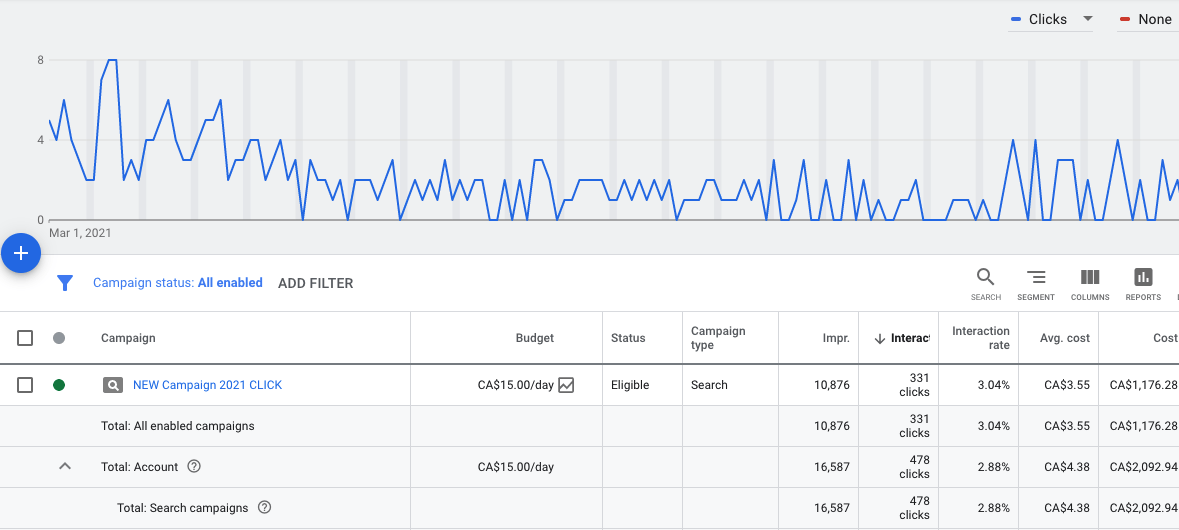 Let's collaborate
Got a project?
We're your dedicated team of digital marketers. Think of us as your out-of-house team. We are excited to speak with you and learn more about what all your needs are.